The Optometric Centre was established in Killarney Manitoba in July 1950 by Dr. E. J. "Woody" Spearman. 
Dr. Ken Robertson joined Dr. Spearman in 1968. He Practiced at the Optometric Centre for two years. In 1970, Dr. Keith Letts began his practice with Dr. Spearman. In 1994, Dr. James Terekoff joined the practice just prior to Dr. Spearman's retirement after 44 years. After two years of practice, Dr. Terekoff passed away tragically on May 21st 1996 at the age of 27.
Dr. Tara King joined the practice in September 1998. Dr. Letts and Dr. King practiced together for just over eight years. In January 2007, Dr. King relocated.
Dr. Candace E. DeCock joined Dr. Letts in practice in August 2009 immediately following her graduation from The Ohio State University College of Optometry.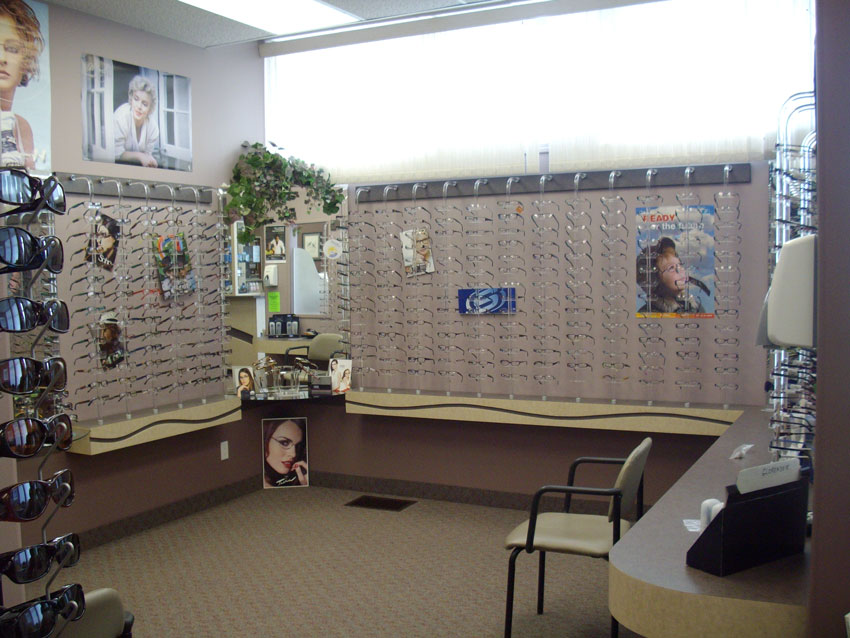 Dr. Dustin McGill joined Dr. Letts and Dr. DeCock in August of 2012 following his graduation from Indiana University College of Optometry. Dr.McGill was born and raised in Killarney where his parents operate their family farm. 
On April 1, 2014, Dr. DeCock and Dr.McGill purchased the Killarney Optometric Centre from Dr. Letts. Dr. Letts continued to practice optometry with the new owners until June 2020 when her retired after 50 years of practice.
The Optometric Centre has been fortunate to have a loyal and dedicated staff. Their expertise has made the Optometric Centre one of the leading optometric practices in Manitoba.